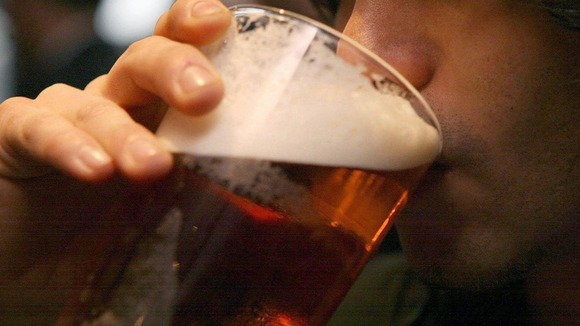 Alcohol Health Alliance UK said the decision to scrap plans for a minimum unit price for alcohol "confirms that the Government has caved in to lobbying from big business."
Chairman Professor Sir Ian Gilmore said: "We know that minimum pricing will work and there is a huge level of support from frontline workers including doctors and the police.
"Alternative measures outlined in today's announcement will have little or no impact - they are just a smokescreen to hide how Government has turned its back on public health."