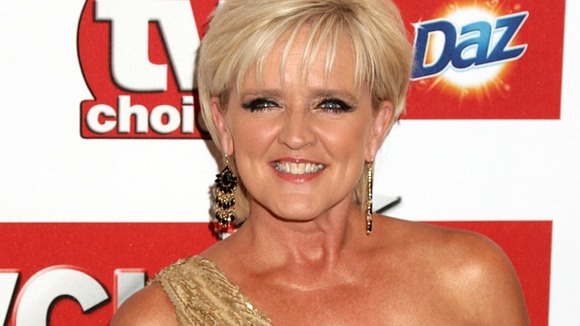 Family and friends of Bernie Nolan will gather at the theatre where she made her name to say goodbye to the singer and actress who died earlier this month.
The 52-year-old died after a long battle with cancer and will reportedly be buried with the ashes of her daughter, Kate, who was stillborn more than a decade ago.
Her sister Coleen told the Daily Mirror the ceremony at the Grand Theatre in their hometown of Blackpool would be "a massive celebration of her life".
She was initially given the all clear for breast cancer in 2010, but last year discovered it had spread to her brain, lungs, liver and bones.