The body of actor Paul Bhattacharjee who disappeared from a theatre a week ago has been found, police said tonight.
Mr Bhattacharjee, who starred in James Bond film Casino Royale and EastEnders, had last been seen leaving rehearsals at the Royal Court Theatre in Sloane Square, London, on July 10 and appeared to walk in the direction of a nearby Tube station.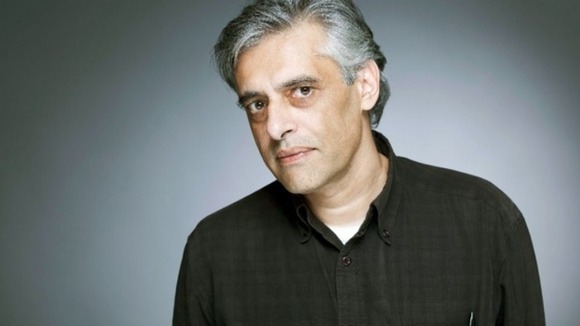 The 53-year-old was said to be in good spirits that evening but after sending his girlfriend a text message at 9pm, no-one heard from him and he was reported missing.
Scotland Yard was contacted by officers in Sussex this morning and told that the body of a man matching his description had been found near cliffs at Splash Point in Seaford, East Sussex, last Friday.
Mr Bhattacharjee, from Redbridge, north-east London, was formally identified today and his next of kin have been informed. His death is not being treated as suspicious.