Prime Minister David Cameron has insisted the measures announced today would end the sale of very cheap alcohol, calling them "a positive step forward".
Mr Cameron said the Government is "effectively" introducing a minimum alcohol price as "we are saying it's going to be illegal to sell alcohol below the rate of duty plus VAT".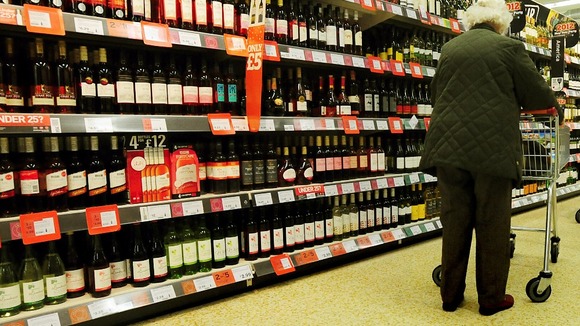 He continued: "There's a degree of legal uncertainty - it's been introduced in Scotland but it's still under legal challenge - and there's also question marks about the evidence behind it and how well it can work.
"So when we have more evidence about how it can work and when we've got more certainty about the legal issues I think it's an idea that has merit, that I'll be happy to consider again."