The Government's plans for a 45p minimum unit price for alcohol has been scrapped because there was not enough "concrete evidence" the plans would reduce the level of problem drinking without hitting those who drink responsibly.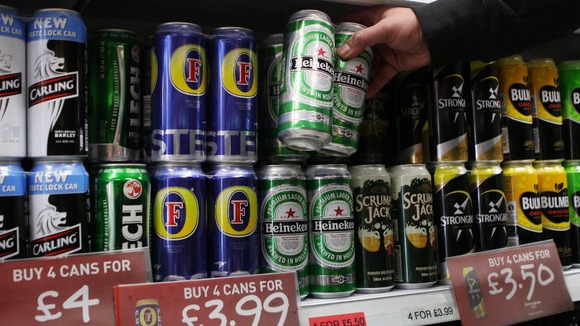 Home Office Minister Jeremy Browne also ruled out a ban on multi-buy promotions due to a "lack of convincing evidence" that it would have a significant effect on consumption.
He said: "There has been much speculation about the Government's plans on minimum unit pricing. This will remain a policy under consideration, but will not be taken forward at this time.
"We do not yet have enough concrete evidence that its introduction would be effective in reducing harms associated with problem drinking ... without penalising people who drink responsibly."