Manchester United chief executive Ed Woodward has left the club's tour of Australia early to carry out some urgent transfer business.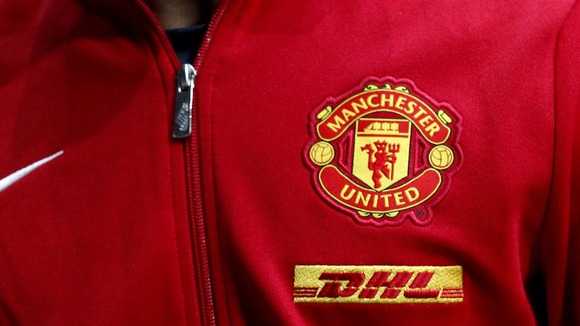 It is not clear what deal Woodward might be needed to work on but it is reported that he told United officials of his immediate departure whilst they were at tonight's State of Origin match at ANZ Stadium.
The development is hugely significant given he was due to return home on Sunday anyway, rather than fly onto Japan for the next leg of United's five-match tour.