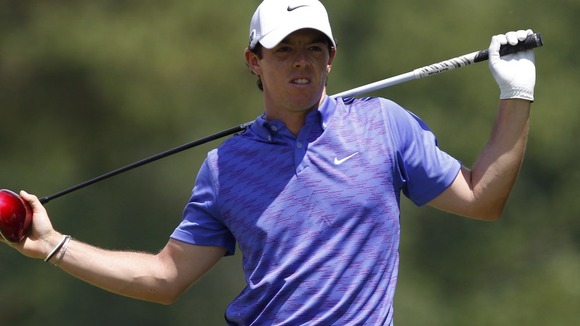 The world's number two golfer, Northern Ireland's Rory McIlroy, has spoken out against the club he is due to play at tomorrow for their policy of not allowing women to become members.
Speaking ahead of the Open Championship at Muirfield he said he could see why his fellow competitors have not spoken out against the "controversial issue", but that did not stop him:
"It's something that shouldn't happen these days. It's something that we shouldn't even be talking about so I guess that's one of the reasons that a lot of people don't want to talk about it.
"I just don't think it is even something is a real issue any more. Obviously it is an issue in some golf clubs. But in terms of life in general men and women are treated equal for the most part these days. And that is the way it should be."