When asked about any proposal to swap a Chelsea player or players for Manchester United's Wayne Rooney, the club's new manager Jose Mourinho said:
"I have to respect Man United and my colleague David (Moyes, the United manager), to respect even my players from Chelsea.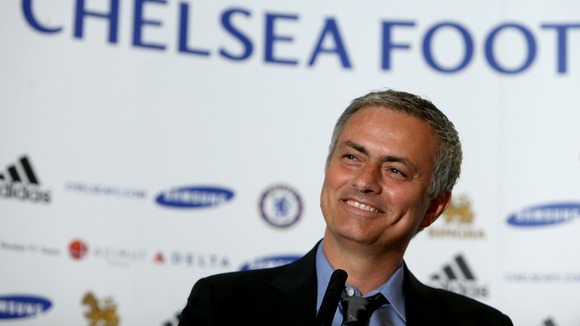 "The bid is there. The club knows we want the player. The player has to know we made a bid for him.
"Now it's up to them and we respect their decision.... we'll see what happens. Now he's with Man United, not with us."