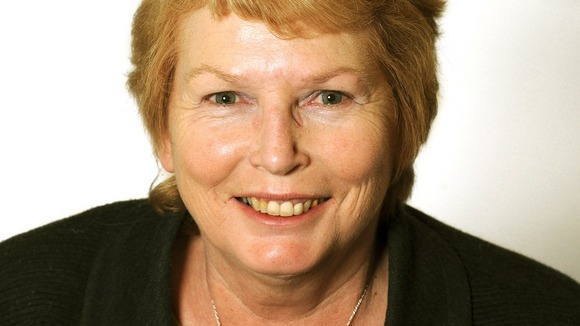 A group of MPs is calling on the government to introduce a rule which would mean workers are sent home when temperatures reach 30C.
The group of politicians, led by Labour MP Linda Riordan, has tabled an Early Day Motion which argues that a legal maximum workplace temperature would cut down on accidents on the job.
Employees doing strenuous work would be sent home when temperatures reached 27C.
Eight Labour MPs have signed the proposal.