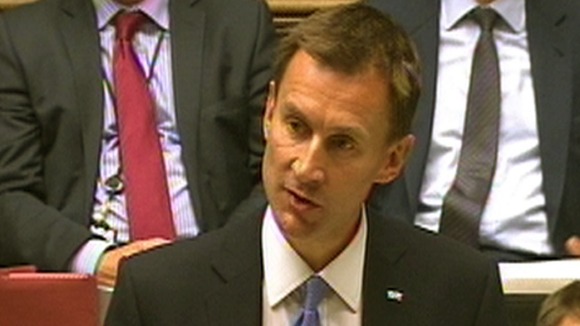 The political row between Labour and the Conservatives over 14 failing hospital trusts will continue for a second day in the House of Commons today.
Labour have tabled an Opposition Day motion which "recognises that the 14 Trusts investigated by Sir Bruce Keogh have seen increasing problems since May 2010".
It calls on the Government to publish the NHS transition risk register, which sets out the possible ramifications of the recent re-organisation.
The motion also states the Government's failure to implement key recommendations from a report earlier this year by Sir Robert Francis QC in to the horrific care standards at Stafford Hospital could make it more likely that there would be scandals at other hospitals in future.