Paul Bhattacharjee starred in EastEnders and films Casino Royale The Best Exotic Marigold Hotel, White Teeth and Dirty Pretty Things.
He had been due to appear in this week's play Talk Show at the Royal Court. His role in the play, which began last night, was recast.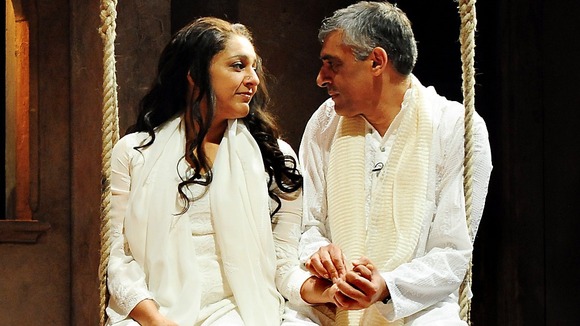 He was part of the theatre's company of 14 actors performing in the Weekly Rep series, which sees six plays staged in six weeks, and had already appeared in two of the productions.