Manchester United boss Ed Woodward's early exit from a tour of Australia comes after the club revealed a bid from Chelsea for striker Wayne Rooney had been turned down.
United are also said to remain confident of securing the services of Cesc Fabregas despite Barcelona's insistence the player wants to remain at the Nou Camp.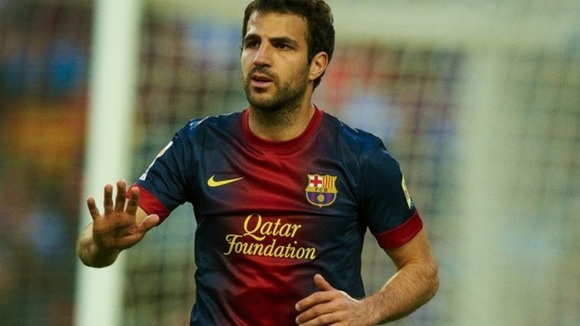 In addition, Everton duo Leighton Baines and Marouane Fellaini have been strongly linked with moves to join their old boss David Moyes.
So far, the club's only signing of the summer has been Uruguay Under-20 defender Guillermo Varela, who has yet reported for duty yet.