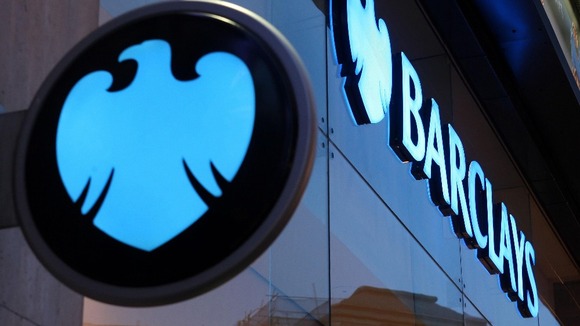 The US Federal Energy Regulatory Commission (FERC) has said Barclays and four of its power traders must pay fines totalling $453m (£300m) in its most ambitious market manipulation case to date.
The record fines, first proposed by the regulator's staff in October 2012 over alleged manipulation of California and other western power markets by the British bank last decade, were upheld in an order after assessment by FERC commissioners.
Earlier findings by regulatory staff said the bank deliberately lost money in physical power markets to benefit its financial positions between 2006 and 2008, and that the Barclays traders knew their activity was unlawful.