The Vicar of St Saviour's Church High Green has said his church welcomes the manslaughter verdict over the killing of lay preacher Alan Greaves.
Canon Simon Bessant said: "We condemn absolutely the evil attack upon Alan as he walked to church to play the organ on Christmas Eve night.
"Alan was intending to celebrate the coming of light at Christmas, yet he himself was the victim of darkness just a few minutes away from doors of the church.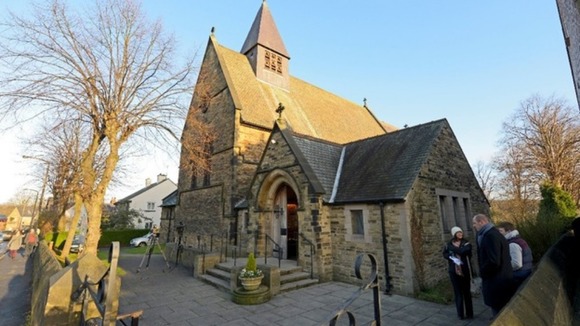 "We hope now that Alan can be left in peace and that Maureen and her family can move on in the heartbreak of bereavement.
"Alan's life and faith remains an inspiration for us", he added.