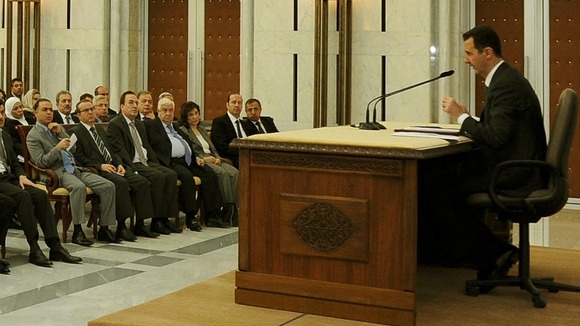 Britain risks being dragged into war with Syria if it tries to rein in the forces of President Bashar Assad and arm rebels, the outgoing head of the UK's armed forces, General Sir David Richards, has said.
"If you wanted to have the material impact on the Syrian regime's calculations that some people seek, a no-fly zone per se is insufficient," the 61-year-old said in an interview with the Daily Telegraph.
"You have to be able, as we did successfully in Libya, to hit ground targets.
"If you want to have the material effect that people seek you have to be able to hit ground targets and so you would be going to war if that is what you want to do."