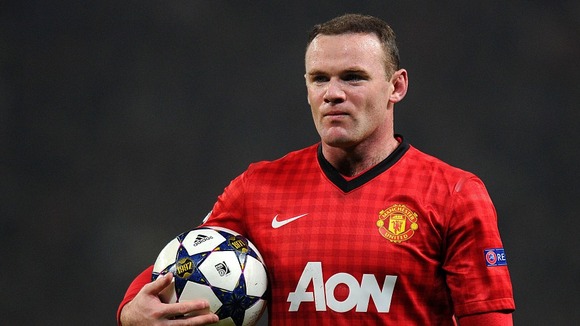 Chelsea have made a straight-cash bid for Manchester United's unsettled striker Wayne Rooney, the club's manager Jose Mourinho said.
"Chelsea is interested in this player, made a bid and what we did we did officially," Mourinho said on the club website.
"Now we have nothing more to say, we want the player, we made the bid and now it is up to Man United. "We don't want to make public the bid but it is just a certain amount of money and it doesn't involve players or players in the possibility of negotiation. No Juan Mata, no David Luiz."