The RSC co-star of Paul Bhattacharjee said there is "a sense of disbelief" about the actor's death, London's Evening Standard newspaper reports.
Kulvinder Ghir, who appeared alongside Bhattacharjee in Much Ado about Nothing, told the paper: "Paul's death is shocking. There is a sense of disbelief because he had so much energy in him."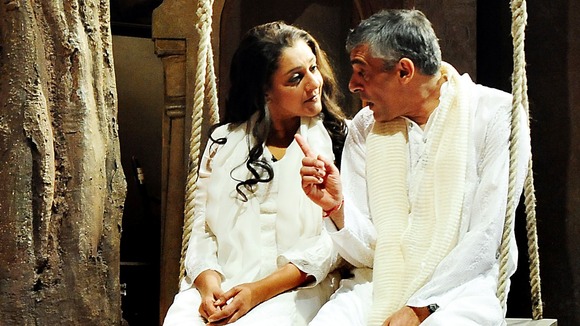 Police recovered the body of the Casino Royale and EastEnders actor, 53, early yesterday near cliffs in East Sussex.
Ghir, who starred in Bend it Like Beckham and sketch show Goodness Gracious Me, said: "Paul really spoke through the tremendous body of his work. He really tried to take on roles that he could work with and develop a message about."