An annual value of policing report has identified five police forces that would struggle to cope with further budget cuts.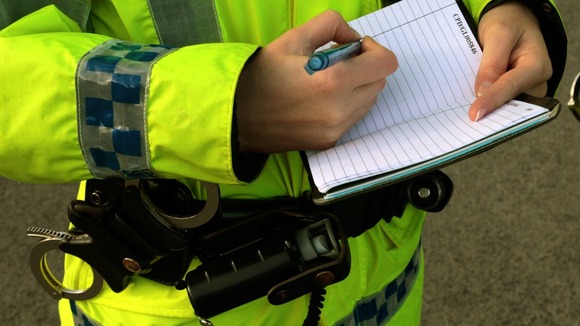 The report, conducted by Her Majesty's Inspectorate of Constabulary's (HMIC), said it was "deeply disappointed" with "missed opportunities" to drive major efficiencies in some forces.
It added others would struggle to accommodate future cutbacks - identifying forces in West Yorkshire, South Yorkshire, Northamptonshire, Lincolnshire and Bedfordshire as facing a battle to provide "high-quality service" to the public.