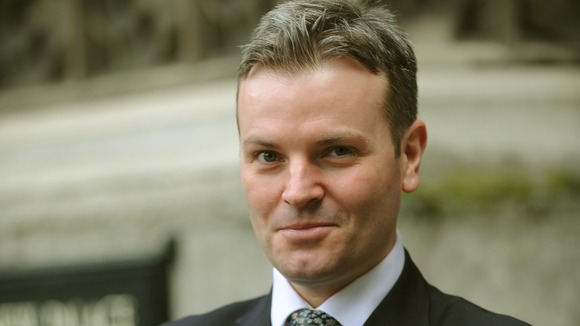 Shadow health minister Jamie Reed said: "The new chief inspector role is welcome and he is right to pilot his plans with a varied group of hospitals.
"Sir Mike Richards will have our support in exposing poor care in the A&Es, wards and elderly care services he visits.
"Four thousand nursing jobs have been lost on this Government's watch and A&E queues have reached their longest in a decade because of David Cameron's NHS betrayal."