Michigan Senator Carl Levin said the news that Detroit has filed for bankruptcy protection "saddens me, however necessary it may have been".
Senator Levin continued: "Detroit is more than a part of the state I represent in Washington. It is my lifelong home.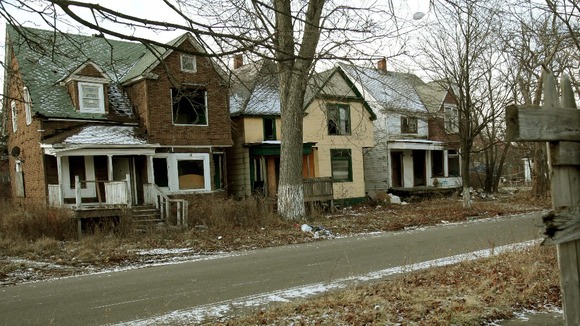 "What stands out about Detroit through the centuries is its grit and resilience.
"I know firsthand, because I live in Detroit, that our city is on the rebound in some key ways, and I know deep in my heart that the people of Detroit will face this latest challenge with the same determination that we have always shown."