Deputy Prime Minister Nick Clegg has said the government is trying to introduce a "new culture where you don't hide away mistakes" in the National Health Service.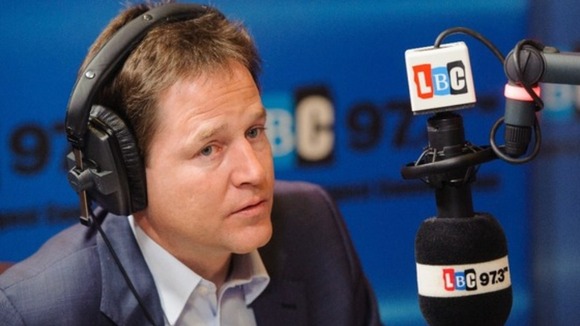 Speaking on his LBC 97.3 phone-in show, he said: "It's about accountability and the NHS is a public service, paid for by everybody, for all of us. That's what this is about.
"We are, bit by bit, introducing a new spirit of accountability which I think will raise standards over time."