Rupert Murdoch has reneged on claims the investigation into phone hacking and corruption is "totally incompetent" but said Scotland Yard's probe appears "excessive" and has "gone on too long".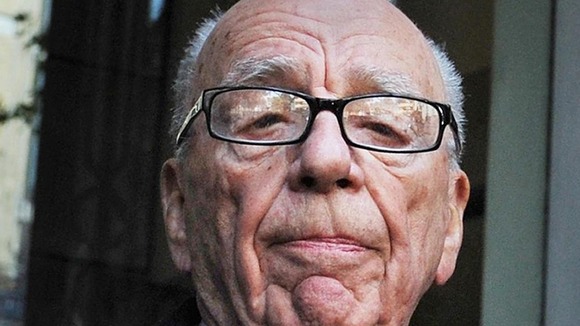 In a letter responding to demands from MPs that the media magnate explain comments he made about police at a staff meeting, he conceded using the "wrong adjectives" to describe his frustration at events over the last two years.
But the News Corp boss also questioned whether officers had "approached these matters with an appropriate sense of proportion" and said it would be unfair to suggest his company had impeded the Metropolitan Police's inquiries.
Mr Murdoch was apparently recorded describing the treatment of journalists who had been arrested as a "disgrace" during a meeting in March and saying that police had been told to obtain court orders to get information, rather than the company offering up material as it had done previously.