Stamps released marking Murray Wimbledon win
The Royal Mail are set to release a set of special stamps marking Andy Murray's historic Wimbledon victory.
The four stamps, two showing the British number one with the trophy with others showing Murray in action, will be on sale from the August 8 will cost £3.76.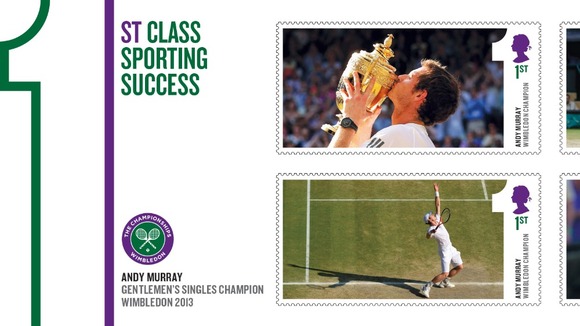 Andrew Hammond, managing director of stamps and collectibles at Royal Mail, said the stamps were a way of celebrating an historic win which "made the nation proud".
Andy Murray beat Novak Djokovic in straight sets earlier this month to become the first British man to win Wimbledon in 77 years.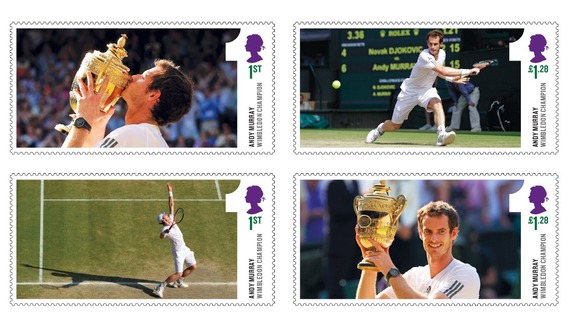 It is not the first time Royal Mail have commemorated a Murray victory after they released a special gold medal stamp after his gold medal at the London 2012 Olympics last year.