Half a million cancer survivors are living with debilitating consequences of the disease, a charity has warned.
Macmillan Cancer Support said 500,000 people who have survived cancer went on to face disability and poor health.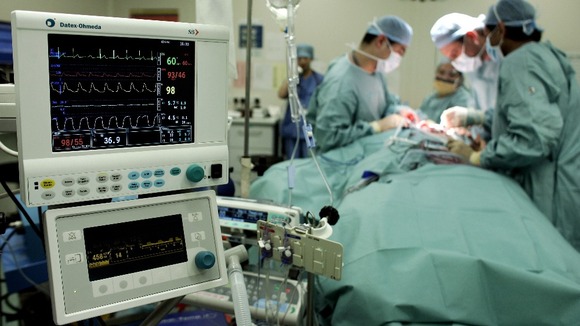 They are suffering from pain, chronic fatigue, bowel and urinary problems including incontinence, mental health issues and sexual difficulties, the charity said.
It also warned that the NHS has been "woefully unprepared" to help cancer survivors.