There has been a "worrying" increase in the number of women in their 30s and 40s who are dying from alcohol misuse in the UK, a new study suggests.
Although there is a downward national trend in the number of alcohol-related deaths in England and Scotland, the number of deaths of women born in the 1970s has "disproportionately increased" since the middle of the last decade, researchers claim.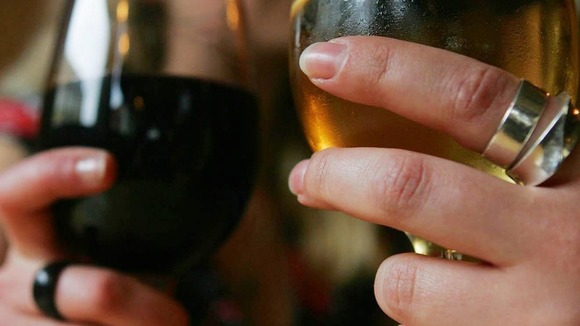 The study, published online in the Journal of Epidemiology and Community Health, focused on Glasgow, Liverpool and Manchester, all of which have similar levels of poor health and deprivation.
They have urged health officials to view the figures as a "warning signal".