Boris Johnson said the "Olympo-sceptics" were proved wrong by success of the London 2012 Games after it was announced the Olympics gave the UK economy a £9.9 billion boost.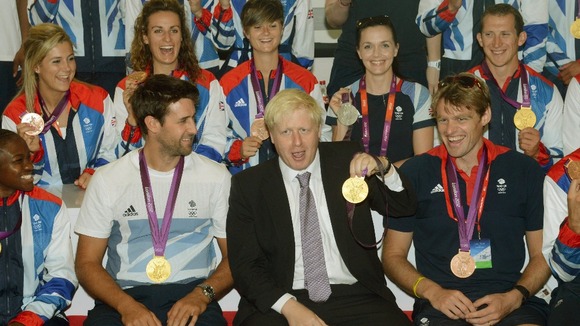 The Mayor of London said the country would now "defy the doom-mongers" when it comes to securing a permanent Olympic legacy.
"London is succeeding where virtually no other host city has, on track to secure a solid gold payback on the taxpayers' outlay and a rosy future for the Queen Elizabeth Olympic Park", Mr Johnson added.