Business Secretary Vince Cable said there was "no doubt" that the London 2012 Games was "a success story" for British business after it was revealed the UK economy received a £9.9 billion boost from the event.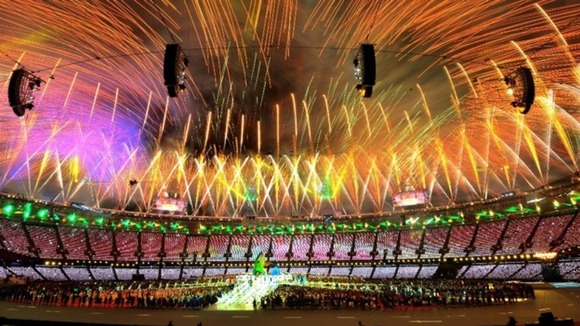 Mr Cable said this has created "a multi-billion pound business springboard to take British expertise to the world", and UK Trade and Investment (UKTI) is "working hard" to make the most of the opportunity.
"Reaching £9.9 billion in the space of one year is an amazing achievement. I hope that companies of all sizes up and down the country follow suit and use the positive impact generated by the Games to reach out to new markets and grow their businesses", he added.