A cancer charity has warned that cancer and its treatment can increase the risk of other serious conditions.
Women living with or after breast cancer are almost twice as likely to suffer from heart failure compared to those who have not had it, according to a report by Macmillan Cancer Support.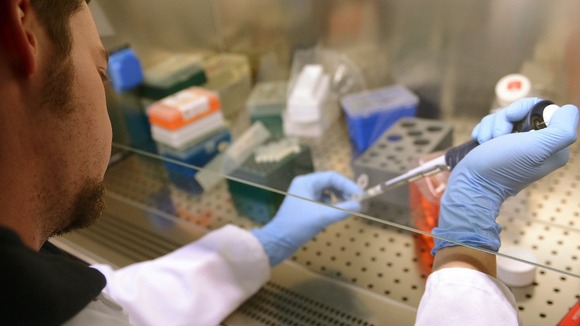 Men who are diagnosed with prostate cancer are 2.5 times more likely to get osteoporosis compared to those who have not, the report states.
At least 200,000 cancer survivors are "left with pain" from surgery, radiotherapy or chemotherapy, it said.
The research also showed that one in five people diagnosed with breast, bowel or prostate cancer report "moderate or extreme pain or discomfort" up to five years after diagnosis.