Progress in cancer survival is a "double-edged sword", Macmillan Cancer Support has said.
The charity's chief medical officer, Professor Jane Maher, said: "Put simply, the better we get at treating and curing cancer patients, the more people we will have living with the long-term effects of cancer and its treatment.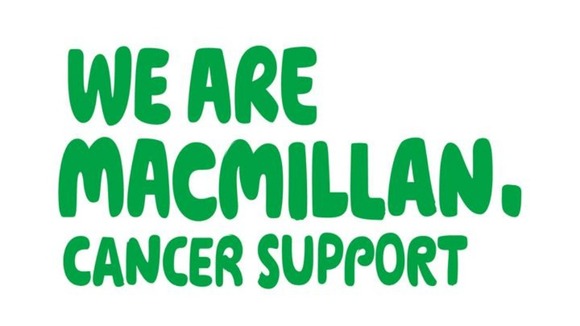 "Many of these problems can be managed using simple and inexpensive interventions by health professionals, while other more complex issues require specialist services.
"Too many cancer survivors are suffering in silence".