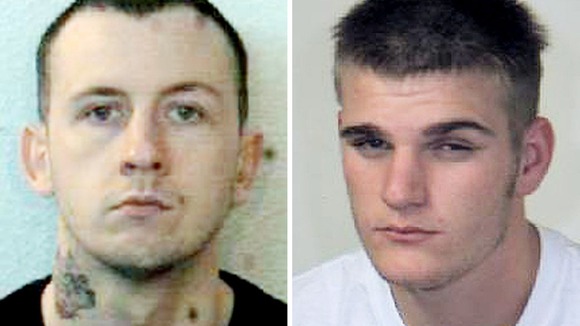 The murder of a church organist on Christmas Eve was a "crime without motive", the prosecutor of the case said today, after the two men were sentenced.
Jonathan Bowling was told he must serve a minimum of 25 years in prison for the murder of Alan Greaves, while Ashley Foster was jailed for nine years for manslaughter.
Prosecutor Robert Smith QC told the court today: "It was a crime without motive. He was killed for no reason other than that he had been identified as a suitable victim."