George W Bush revealed as Wikipedia's most-edited entry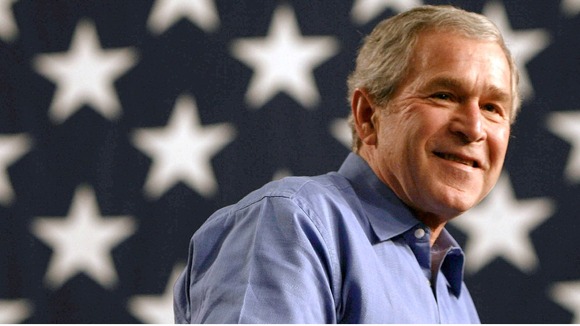 Former US President George W Bush has been revealed as the most-edited Wikipedia entry according to a new report.
Scientists from University of Oxford analysed changes made to 10 language editions of the site - which allows users to contribute to and edit articles - to find out which entries received the most edits from users.
Other entries making up the top ten of most edited entries in the English language were: Anarchism, Global Warming, Jesus, Christianity, The Prophet Muhammad, United States, race and intelligence, circumcision and finally World Wrestling Entertainment employees.