General Motors (GM), the only major US vehicle manufacturer headquartered in Detroit, said the city's bankruptcy declaration was "a day that we and others hoped would not come".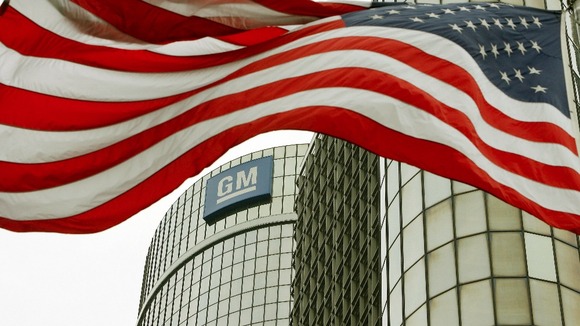 GM, which filed and emerged from a Chapter 11 bankruptcy, said in a statement that it does not anticipate any impact to its daily operations.
The firm added, "We believe, however, that today also can mark a clean start for the city".