Foreign Secretary William Hague has welcomed the announcement that Israel and the Palestinians will meet to finalise an agreement on relaunching peace talks for the first time in five years.
Mr Hague said Britain "stands ready to do all we can" to support the peace process.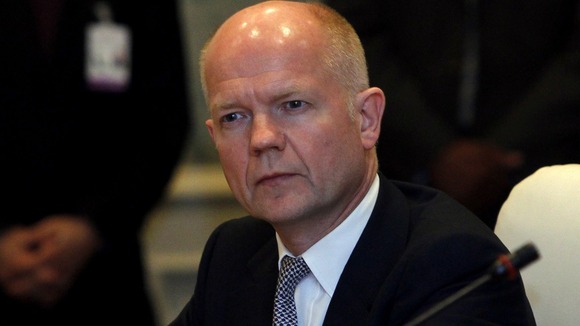 He commended the leadership shown by Israel's Prime Minister Benjamin Netanyahu and Palestinian President Mahmoud Abbas, but stressed "this is of course a beginning, not an end".
Mr Hague said, "I warmly welcome Secretary Kerry's announcement this evening that Israel and the Palestinians have reached an agreement that establishes the basis for resuming direct final status negotiations".