David Cameron said the £9.9 billion boost the UK economy received from the London 2012 Games shows "you should think British".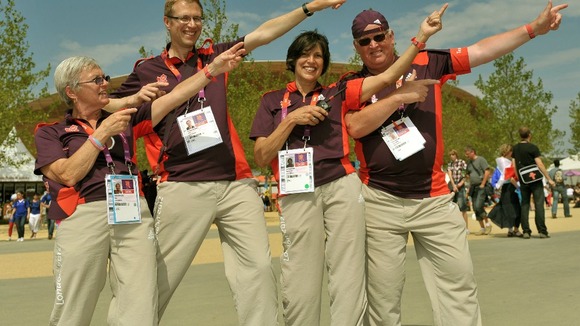 The Prime Minister said it is "a reminder to the world that, if you want the best, if you want professionalism, if you want jobs done on time and on budget then you should think British".
Mr Cameron also highlighted the "social legacy" of the Olympics and Paralympics, saying "thousands of people have been inspired" following the success of the Games Makers volunteers.