A Russian court temporarily released opposition leader Alexei Navalny from custody on Friday, but placed him under travel restrictions while he awaits the outcome of an appeal against a five-year jail sentence.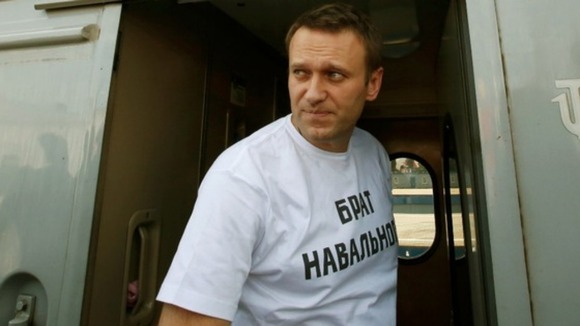 Prosecutors unexpectedly asked for Navalny, one of President Vladimir Putin's biggest critics, to be allowed to await the appeal decision at home in Moscow after his conviction on theft charges in the city of Kirov.
Thousands of opposition activists protested against the verdict yesterday, with dozens detained during the rallies.