Students should stay at school during the heatwave, the founder of Netmums said today, after a teaching union suggested that students should be sent home from school if temperatures in classrooms soar.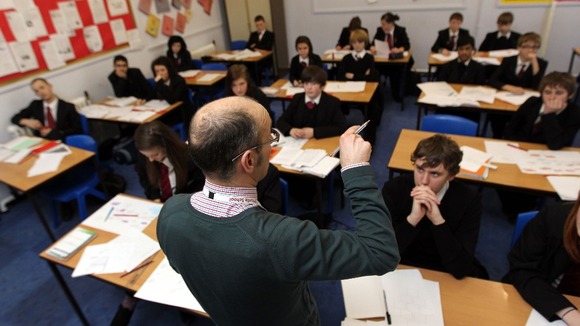 Siobhan Freegard said: "Heatwaves and lessons don't mix but it won't do a child any harm to stay at school in the sunshine. With the temperatures nudging 32 degrees, schools are doing all they can by ventilating classrooms and allowing children to have drinks at their desks.
"Kids in other areas of the world regularly learn in these temperatures but teachers' biggest challenge in the UK is coping with children who come to school tired as they are struggling to sleep in the heat.
"Despite the heat, it's unlikely children would be better off at home. There are only a couple of days of term left and kids won't want to miss out on the fun end of year activities - where schools can make the most of the weather rather than huddling under umbrellas for once."
Read more: Children 'should go home' if classroom temperatures soar