The London Olympic and Paralympic Games gave the UK economy a £9.9 billion trade and investment boost, according to a new report.
The increase came from businesses securing contract wins, additional sales and new foreign investment in the last year, the Government and London Mayor Boris Johnson said.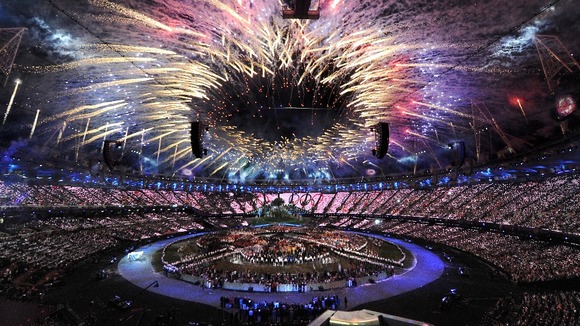 Strong progress has been made against all the legacy commitments including an increase in volunteering, 1.4 million more people playing sport at least once a week than when the bid was won in 2005 and the legacy of the permanent venues in the Olympic Park secured within a year of the Games.
Independent research projects that the total benefit to the UK from hosting London 2012 could reach up to £41 billion by 2020, the report added.