The widow of a church organist who was battered to death on Christmas Eve has said today she was "happy" with the sentences that two of the men received.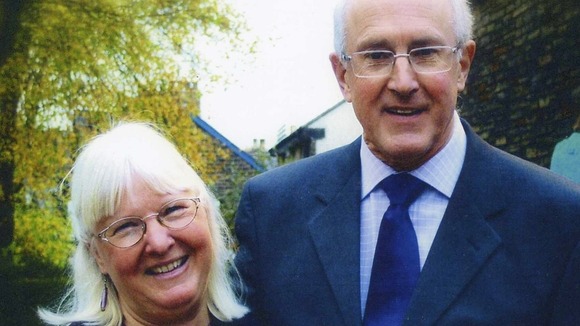 Jonathan Bowling was told he must serve a minimum of 25 years in prison for the murder of Alan Greaves, while Ashley Foster was jailed for nine years for manslaughter.
Outside Sheffield Crown Court Maureen Greaves said: "I really am extremely pleased with the result today.
"To think Ashley's got nine years is the very best we could have got in the circumstances of the manslaughter.
"To think that Jonathan's got 25 minimum and to think he'll probably never come out, I really am wonderfully pleased with the result."