Researchers have analysed trends in deaths related to alcohol in Glasgow, Liverpool and Manchester from the 1980s up to 2011 among people born between 1910 to 1979.
In the early 1980s, the rate of alcohol related deaths were three times as high in Glasgow as they were in Liverpool and Manchester, and they rose over the next three decades in all three cities, the study suggests.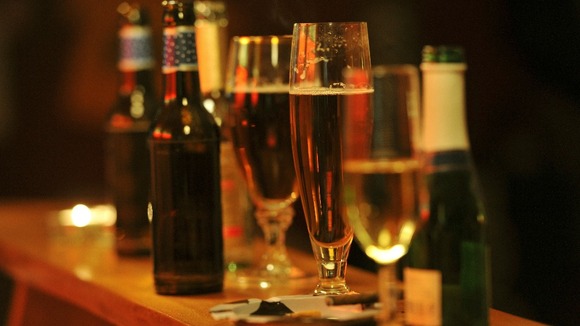 Death rates stabilised in all three cities by the early 2000s, and fell during the latter part of the decade in all three - except from in women born during the 1970s.
The researchers said that unlike the men born at this time, women were dying from alcohol-related causes at a much earlier age than women born earlier than 1970, and in "notable numbers" during the late 1990s and early 2000s.