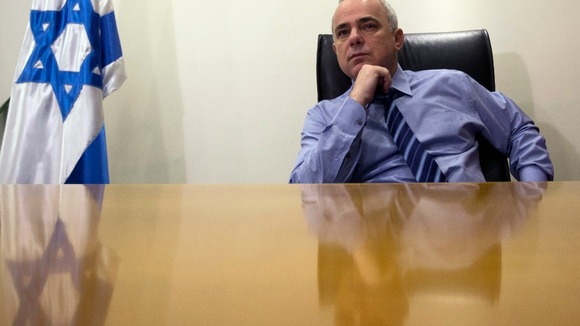 Finance Minister Yuval Steinitz has said the release of long-held Palestinian prisoners will be carried out in phases but said Israel would not give way on demands for territory.
The prisoners have been held since before 1993, the year the two sides signed a temporary deal - the Oslo Accords - that was intended to lead to an independent Palestinian state.
But Mr Steinitz added: "There is no chance that we will agree to enter any negotiations that begins with defining territorial borders or concessions by Israel, nor a construction freeze."