Griff Rhys Jones, who had been friends with Mel Smith for 35 years, said: "I still can't believe this has happened. To everybody who ever met him, Mel was a force for life. He had a relish for it that seemed utterly inexhaustible.
"He inspired love and utter loyalty and he gave it in return. I will look back on the days working with him as some of the funniest times that I have ever spent.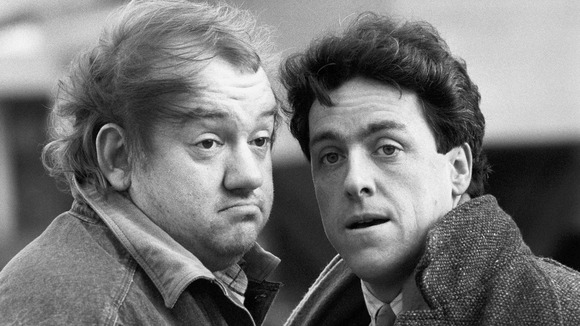 "We probably enjoyed ourselves far too much, but we had a rollercoaster of a ride along the way. Terrific business. Fantastic fun, making shows. Huge parties and crazy times. And Mel was always ready to be supportive. Nobody could have been easier to work with.
"We never had an argument about which part we should play or how we were going to do something. We never had an argument, in fact. We loved performing together. He was a very generous and supportive actor. We had a good deal of fun.
"Mel was not a pressure person. He was a gentleman and a scholar, a gambler and a wit. And he was a brilliant actor. But he never took himself or the business too seriously. We are all in a state of shock. We have lost a very, very dear friend."