Actor Paul Bhattacharjee, whose body was found near cliffs in East Sussex earlier this week, was declared bankrupt the day before he went missing from a theatre, according to The Independent.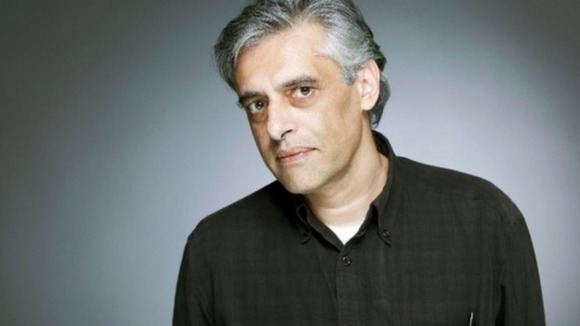 The bankruptcy action was reportedly filed by HM Revenue and Customs.
Bhattacharjee, who appeared in Casino Royale and Eastenders, was last seen leaving the Royal Court theatre in London on 10 July. His body was later found at Splash Point cliffs in Seaford.