Rowan Atkinson, who worked with Mel Smith on both Not the Nine O'Clock News and Bean, the first Mr Bean film, said he was "truly sad" to hear about his death.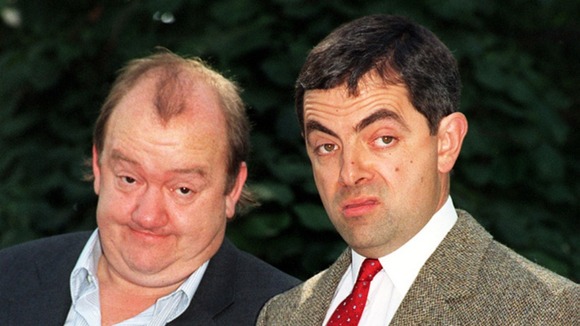 In a statement, he said: "Mel Smith - a lovely man of whom I saw too little in his later years. I loved the sketches that we did together on Not the Nine O'Clock News.
"He was the cast member with whom I felt the most natural performing empathy.
"He had a wonderfully generous and sympathetic presence both on and off screen.
"He was also an excellent theatre and movie director, doing a wonderful job on the first Mr Bean movie.
"If you direct a comedy movie that takes 245 million dollars at the box office you've done something pretty special, and I never thought he was given enough credit for this success.
"I feel truly sad at his parting."