Belgium's King Albert II will abdicate later today following a 20-year reign, handing over the throne to his son Philippe.
The 79-year-old King will sign away his rights as the largely ceremonial ruler of the kingdom in the presence of Prime Minister Elio Di Rupo.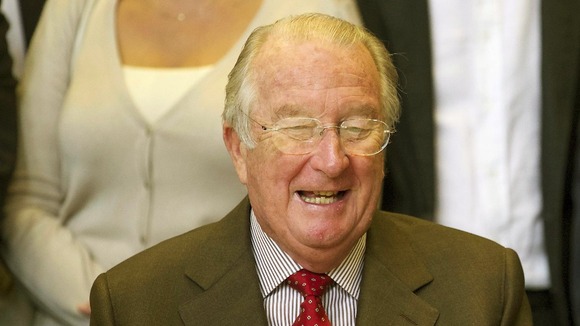 After the morning ceremony at the royal palace, Philippe, 53, will take the king's oath before the nation's legislators at the Belgium's parliament.
Afterwards, the newly-crowned King Philippe and Queen Mathilde are expected to greet the crowds below in a balcony scene at the palace before fireworks end a slew of ceremonies marking the day.