Britain could turn tropical with high humidity and the hottest day of the year so far, before "violent" thunderstorms bring a dramatic end to the heatwave, according to forecasters.
Read more: Met Office issues rain alert after UK enjoys heatwave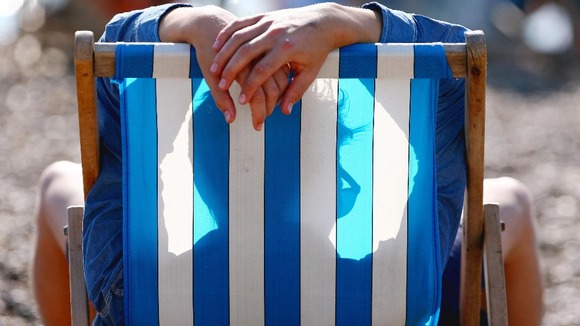 The mercury is expected to reach 33C (91.4F), with the Midlands and the south of England the likely contenders for the hot spots of the day. The hottest day of the year so far had been last Wednesday at Hampton waterworks, south west London, with highs of 32.2C (90F).