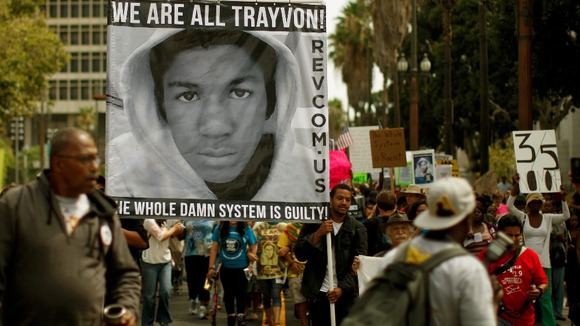 Hundreds of people have taken to the street of Los Angeles to honour Trayvon Martin as rallies take place across the US following the acquittal of George Zimmerman, the man who killed the teenager.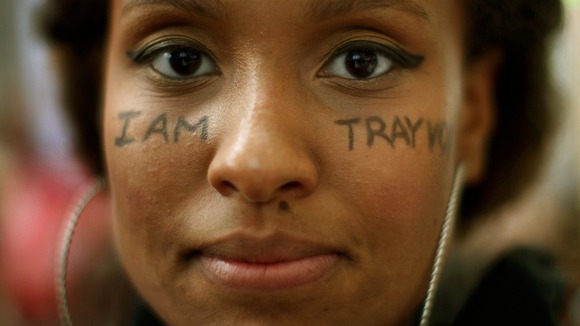 Chants of "no justice, no peace!" broke out occasionally during the peaceful gathering outside a federal courthouse in Los Angeles.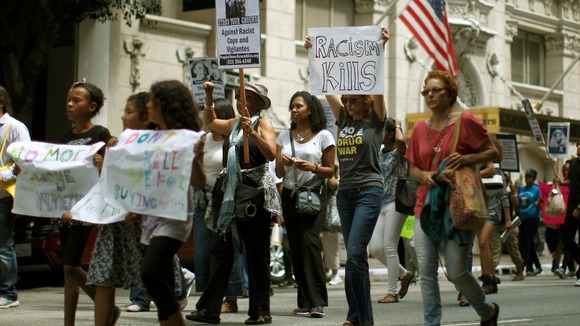 "We've got to stop our children getting cut down at an early age," Pastor William Smart, President of the Southern Christian Leadership Conference, said.