Two US fighter jets dropped four unarmed bombs on Australia's Great Barrier Reef when a training exercise went wrong.
The US 7th Fleet said yesterday that the two AV-8B Harrier jets launched from an aircraft carrier, each jettisoned an inert bomb and an unarmed explosive bomb in the World Heritage-listed marine park off the coast of Queensland on Tuesday.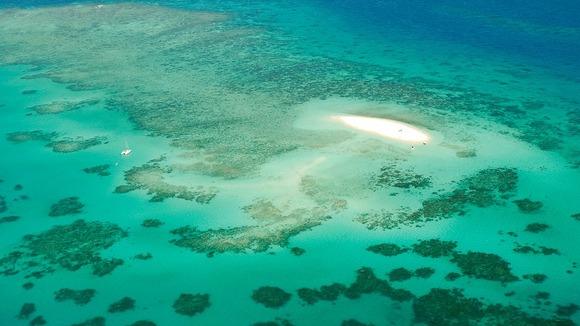 The navy claimed the four bombs were dropped in a channel away from coral to "minimise possible damage" to the reef. None of the devices exploded.
They had intended to drop them on an island bombing range, but aborted the mission when controllers reported the area was not clear of hazards.