A look at how the impending arrival of the Duke and Duchess of Cambridge's baby is being covered around the world.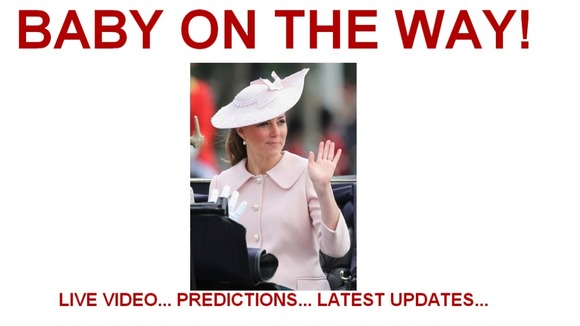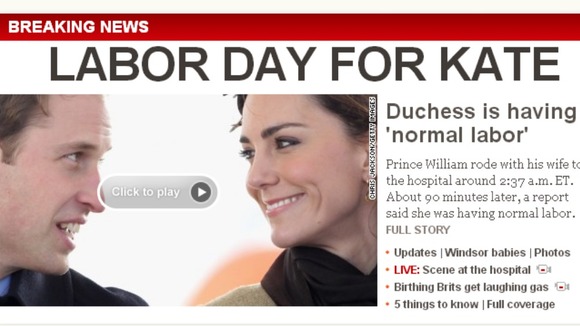 The front page of the Guardian website features a "Republican" switch which turns off all royal baby coverage.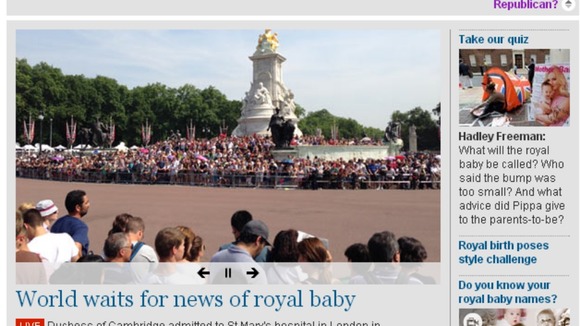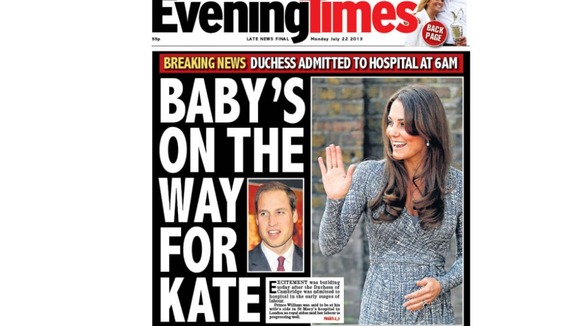 Australia's Courier-Mail website leads with the headline "Royal baby is on the way".