Over 62,000 people have signed a petition calling for the return of the women's Tour de France.
The petition, which had 62,683 signatures by 2pm today, accused road cycling of being one of the "worst offenders" for sporting inequality, and called for women to be on the starting line for the 101st tour in 2014.
Britain's former world champion and Olympic silver medallist Emma Pooley is among the riders who have signed a petition to bring back the event last held in 2009.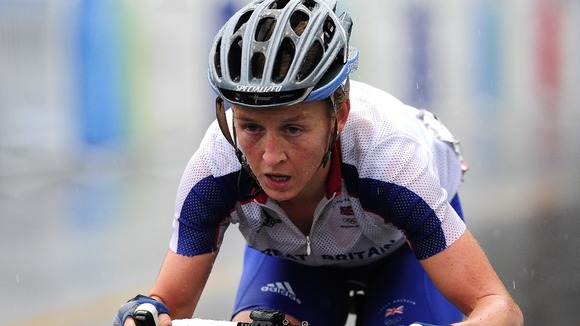 While describing the move as a "great idea", British Cycling President Brian Cookson did warn that the race may need to be modified for women and may face "logistical problems".
The call comes a day after Chris Froome became Britain's second consecutive winner of the famous race.