Children and parents have been urged to take extra care to avoid sunburn with sweltering temperatures continuing across the country.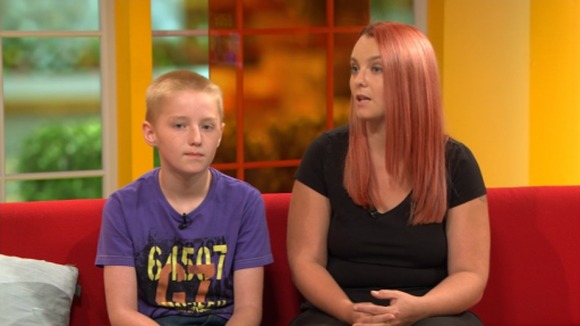 Matthew Breydin, 11, became badly burned after playing in the sea despite having lotion applied by his mum before and after he was in the water.
After taking time off school, another spell in direct sunlight saw his skin badly blister, despite him wearing a top at the time, and he was taken to hospital.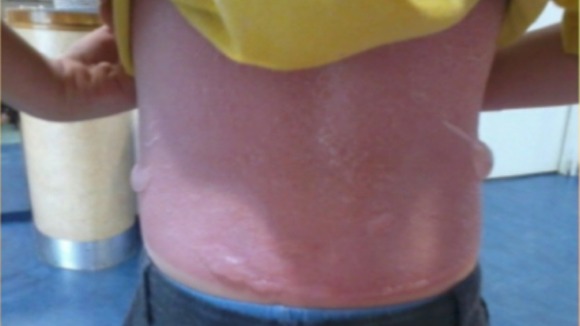 Staff at Birmingham Children's Hospital, which treated the youngster, said they have treated more children for severe sunburn than in previous years.
Doctors warned parents to ensure young children remain covered and protected and do not spend too long in the sun.